News | Congratulations to Jade Bird Fire, honored "Top 10 Brand" in "HC360-2020 (13th) Fire Industry Top 10 Awards Ceremony" for 12 consecutive years
Release date:2020-10-15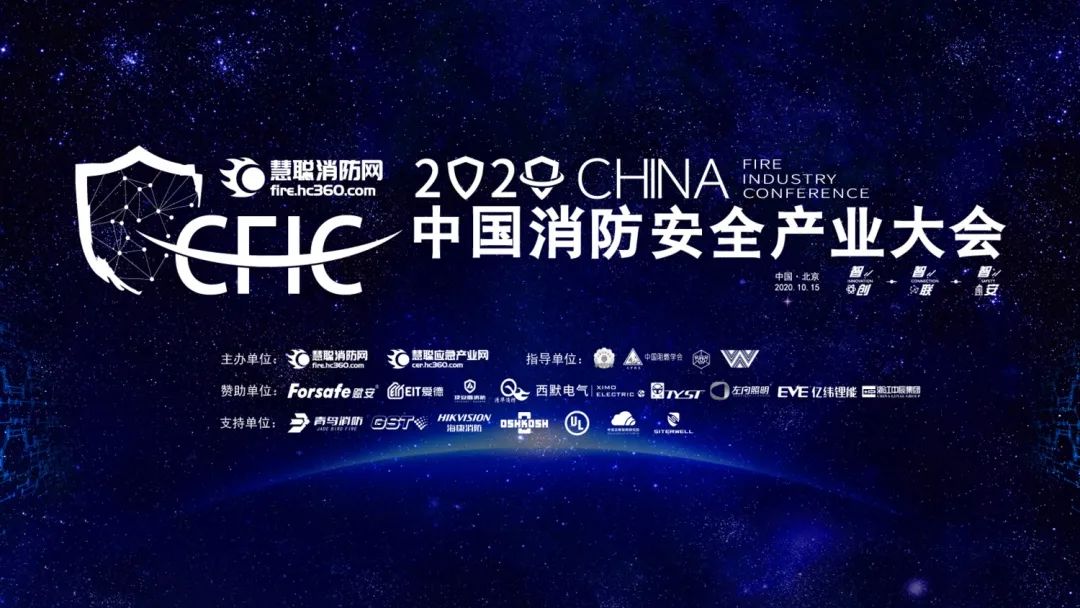 On October 15, 2020, "HC360-2020 (13th) Fire Industry Top 10 Awards Ceremony" was held by HC in Donghai Cordis Hotel, Beijing Capital Airport. Jade Bird Fire was invited to attend this grand event, and many industry authorities, major fire associations, academic leaders, as well as the leaders and representatives of outstanding enterprises gathered together to share the industry ceremony!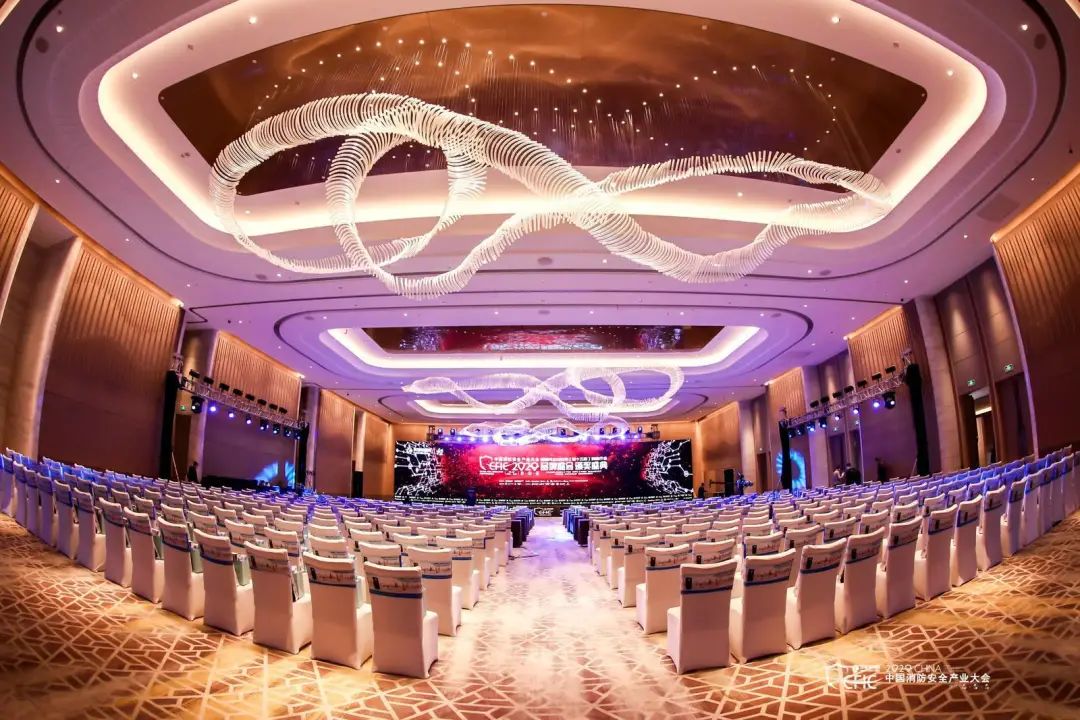 As the most authoritative and popular brand event in China's fire protection industry, through 10 years of effort, HC Fire Industry Top 10 Awards Ceremony has developed into an annual event followed by China's fire protection industry and media. The purpose of the event is to help outstanding enterprises in various industries establish brand awareness, clarify the direction of brand building, and thus build image for Chinese brands through the recognition of outstanding enterprises.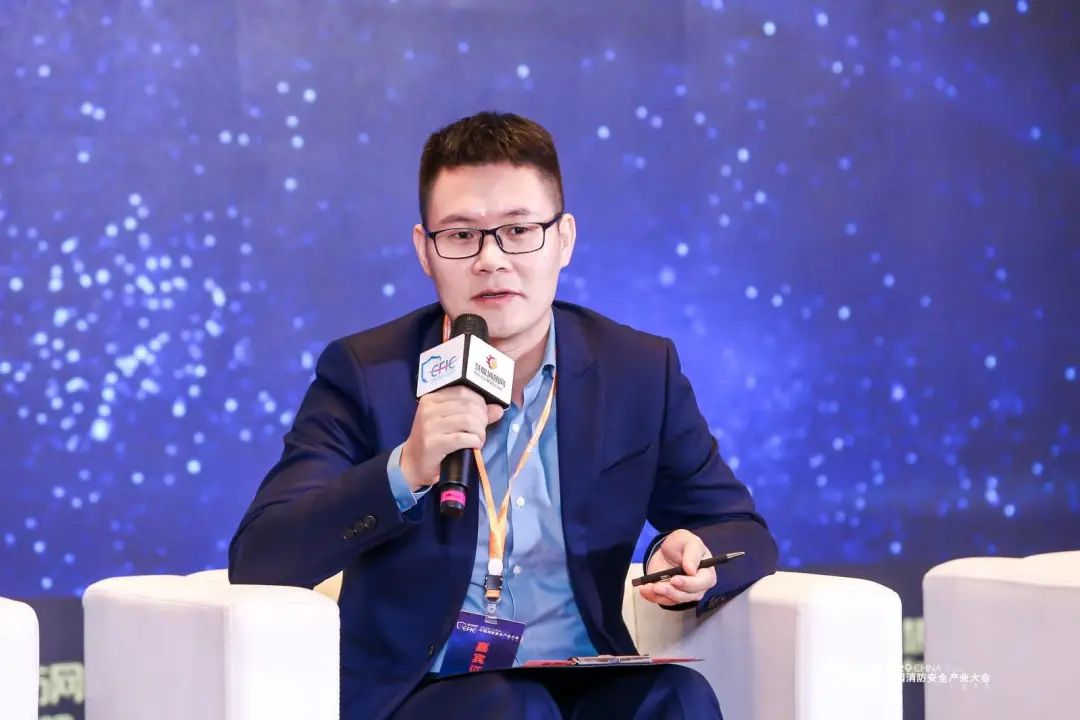 Lu Wenhao, CEO of Jade Bird Fire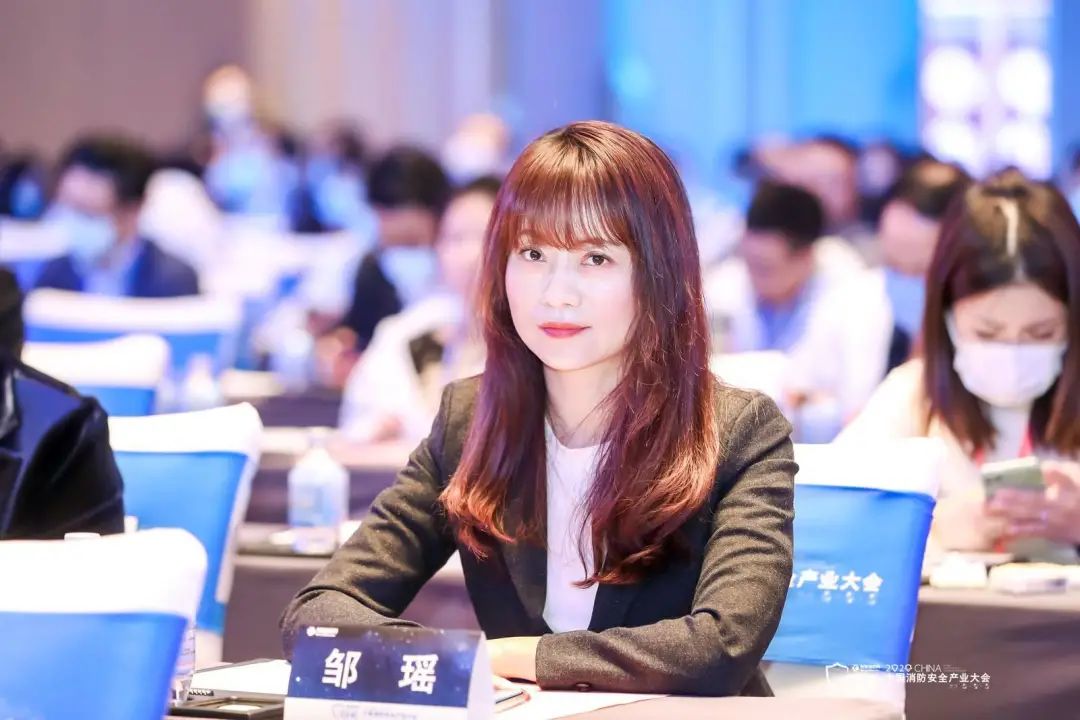 Zou Yao, Market and Sales Director of Jade Bird Fire

Brand strength - more than 20 years of market recognition
With more than 20 years of hard work, Jade Bird Fire has been constantly innovating and forging ahead in the fire alarm industry. With the sales volume leading the industry, Jade Bird Fire has delivered satisfactory results to the market continuously.

In this brand event, with the leading brand strength in the industry, through times of voting and selecting, Jade Bird Fire won the "Top 10 Alarm Brand of 2020" award, once again highlighting the strong strength of Jade Bird Fire in the fire field. This not only represents the full recognition of research and development, operation ability from the industry, more directly it reflects the market's approval for the company's products and services.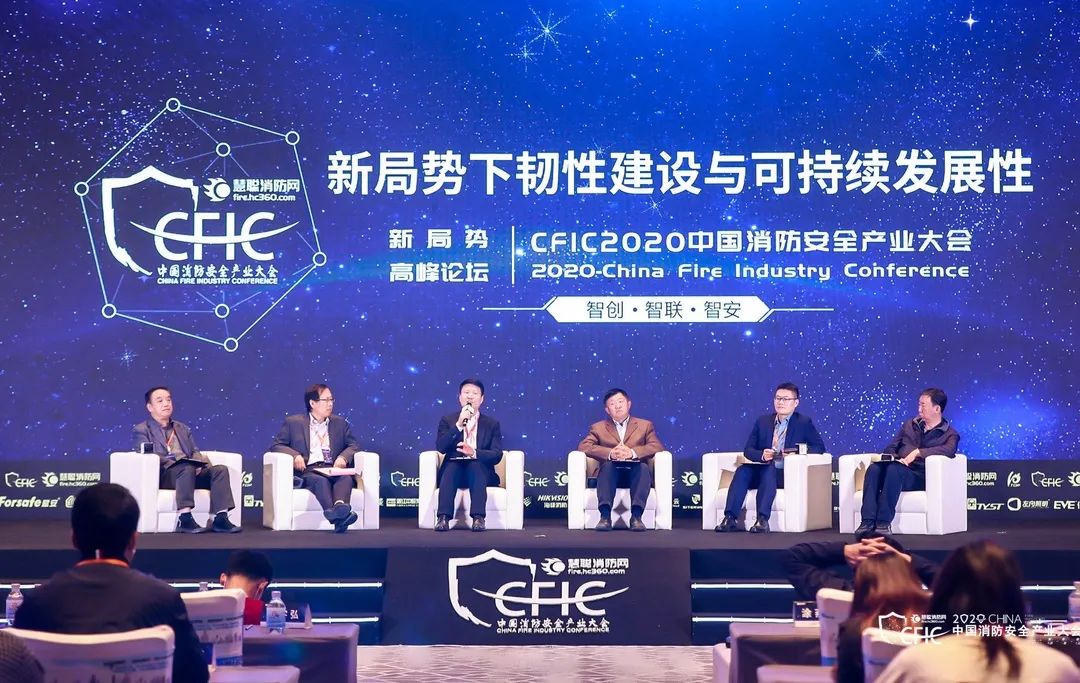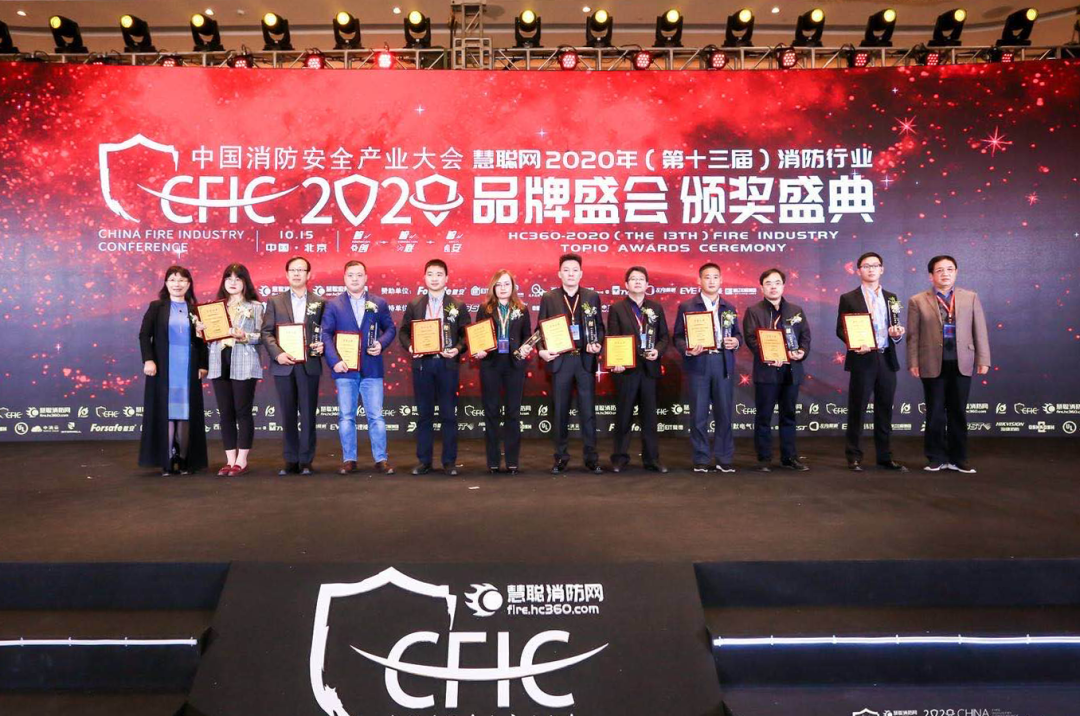 Jade Bird Fire - Building a future of safe world

Jade Bird fire is China's first A-share listed enterprise in the field of fire alarm industry. Since its establishment, the company has been adhering to the technical innovation and creating value for customers through a whole series of professional fire equipment research and development, manufacturing, sales and service network across the country. The brand awareness, enterprise strength, product strength and other aspects are ranked in the forefront of the industry. Meeting the diversified needs of different countries for fire products, and fully serving our global customers, now Jade Bird Fire has developed into an outstanding representative of the Chinese global enterprise.

Each honor is a result of daily effort; every harvest comes from the careful cultivation. For 12 consecutive years, Jade Bird Fire has been awarded "Top Ten Alarm Brand" by HC Network. It is the recognition from all walks of life. We are proud of it, but we will stay true to our mission and forge ahead.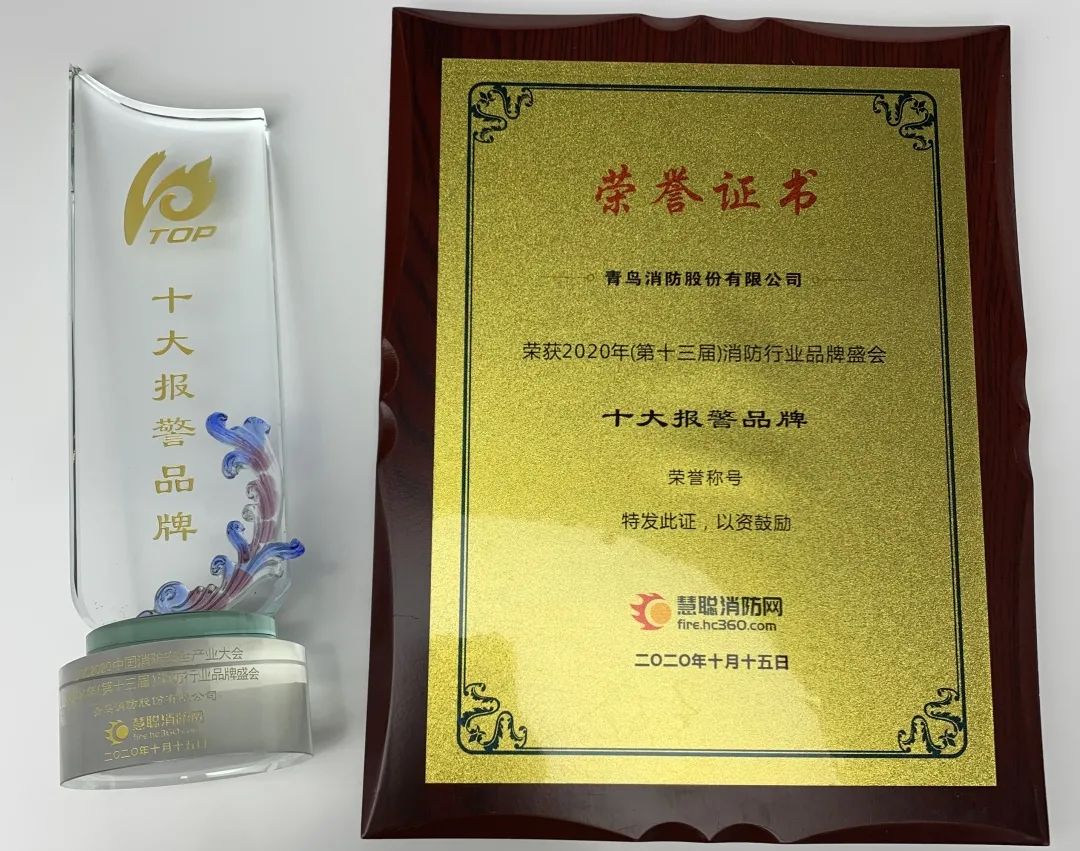 In the future, we will continue to create greater value for customers with our high quality products and high standard service; provide better one-stop solution for fire safety, and make outstanding contributions to the development of fire alarm industry!